Artificial Intelligence serving humanity
Comprehensive data collection and analysis devices, based on AI algorithms: Mobile applications, screens, cameras, central processing units and more.

Save lives by monitoring your blind spots!
Softsystems.ai offers you innovative solutions based on Artificial Intelligence to eliminate the risk of vehicle / pedestrian collision. Our systems are expendable and adapted to each environment.
Our first product, LifeGuard is already available in three versions for three different environments: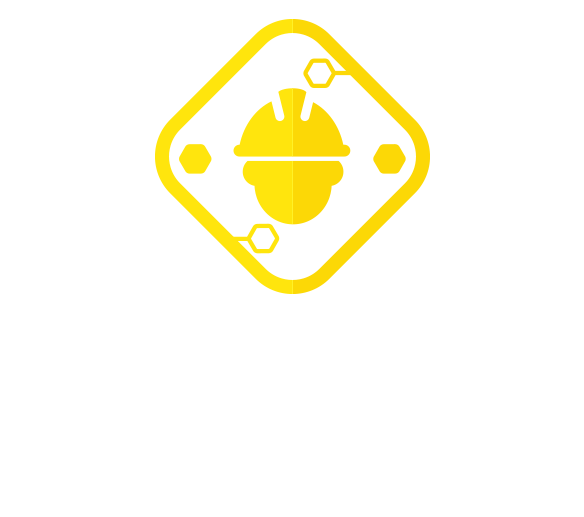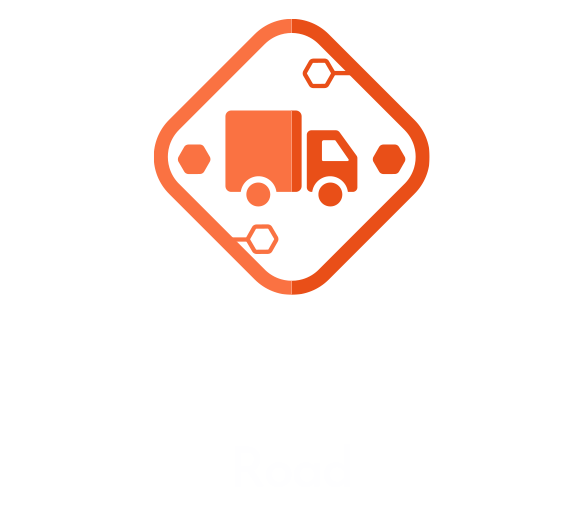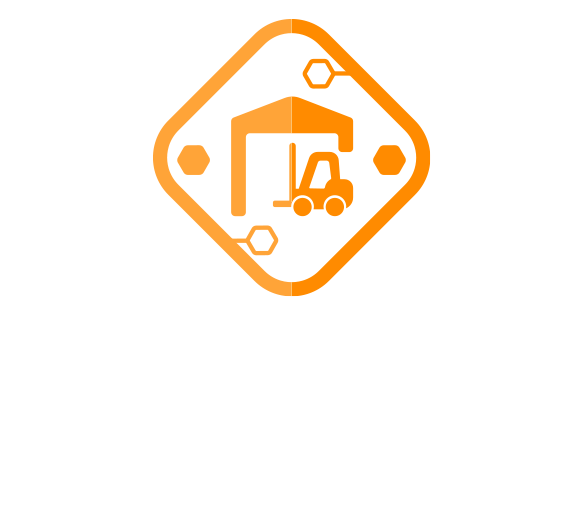 No need for additional wearable devices
Runs on the vehicle / machine energy. Not battery dependant.
Works in all environments, including: tunnel, covered trenches, industrial buildings.
Secure your vehicles at rest areas!
Softsystems.ai offers a solution dedicated to carriers to protect themselves against theft of fuel and goods.
Our product,TGuardis already available in two versions: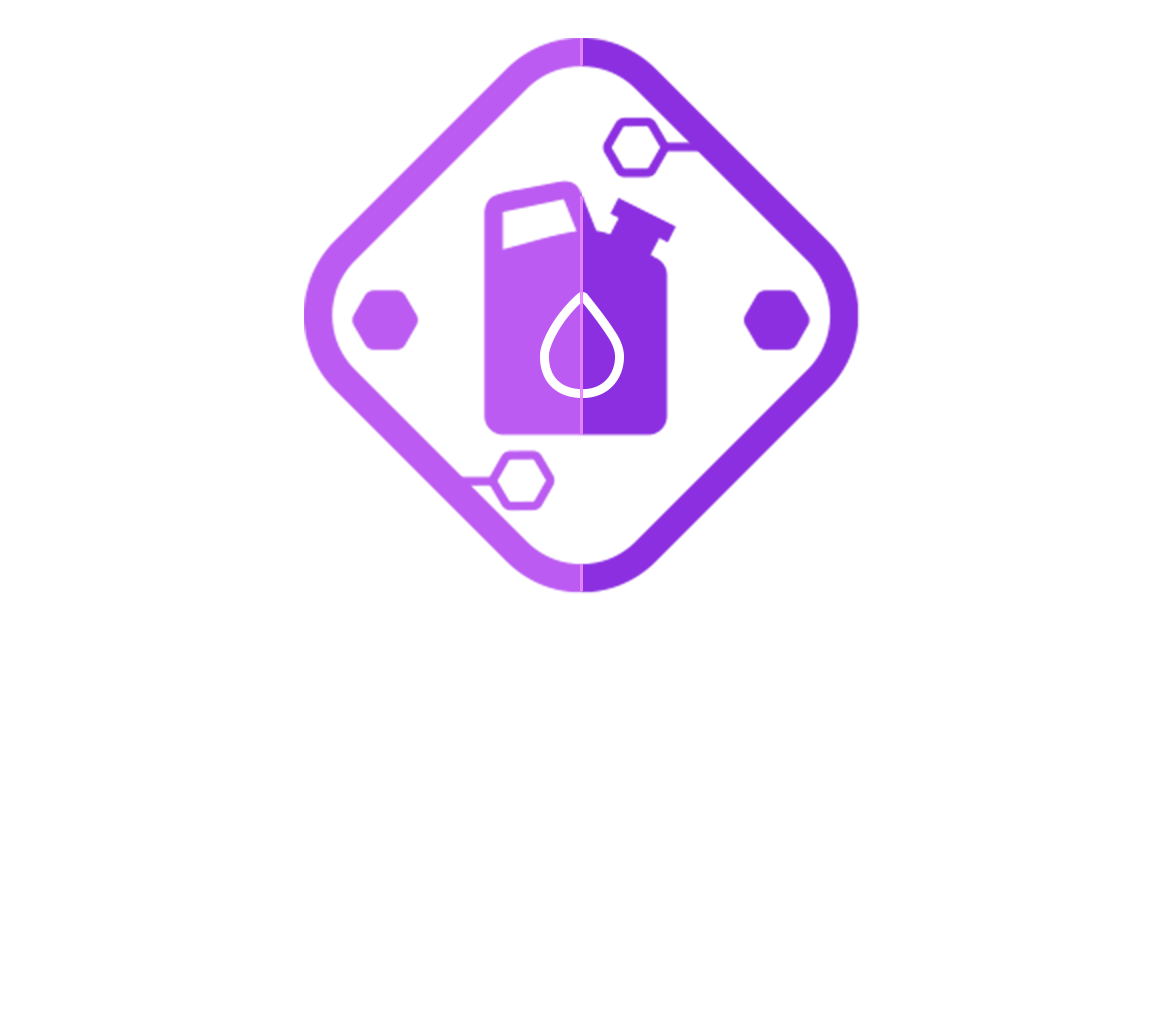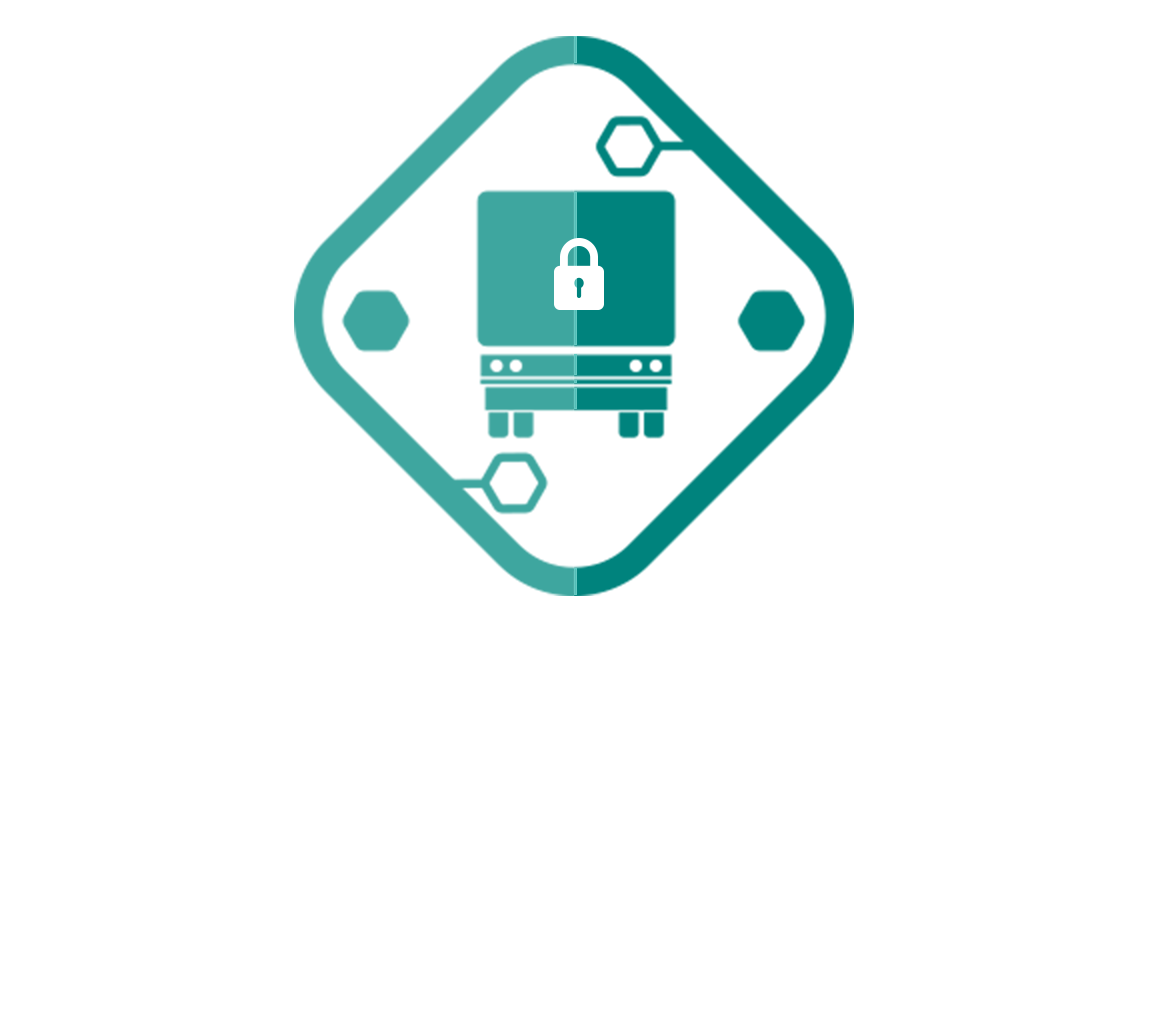 Book a demo
Watch LifeGuard & TGuard in action.
No setup required for human recognition
No need for users to wear any kind of sensor or chip

Any questions? We've got the answers!
We are aware that each client has its own requirements and constraints. That's why SoftSystems creates flexible solutions that easily adapt to the needs, reality and budget of each project.
Our engineers are at your service to help you find the best solution to fit your needs.
We're all ears!
Would you like to book a demo? Do you have any question? Do you need a quote? We are here for you.
49 rue Voltaire
92300 Levallois-Perret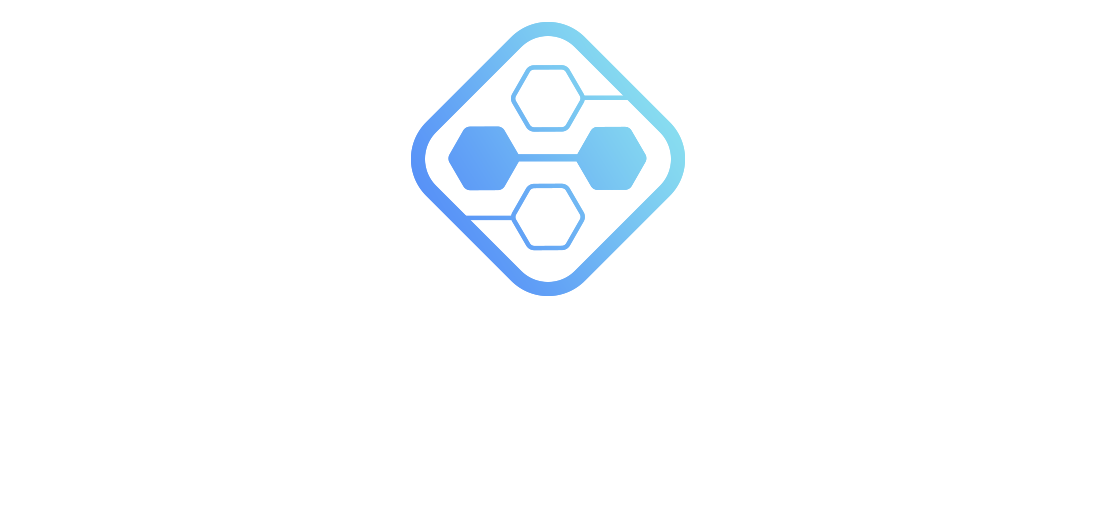 As part of the registration on the SoftSystems.ai site, your data is processed by SoftSytems as data controllers. They will be used exclusively for the purposes of sending the information you have requested. You can withdraw your consent at any time by sending an email to the address contact@softsytems.ai, asking to unsubscribe. For more information on our privacy policy Please click here.