Save lives by monitoring your blind spots!
Softsystems.ai offers you innovative solutions based on Artificial Intelligence to eliminate the risk of vehicle / pedestrian collision. Our systems are expendable and adapted to each environment.
LifeGuard is already available in three versions for three different environments: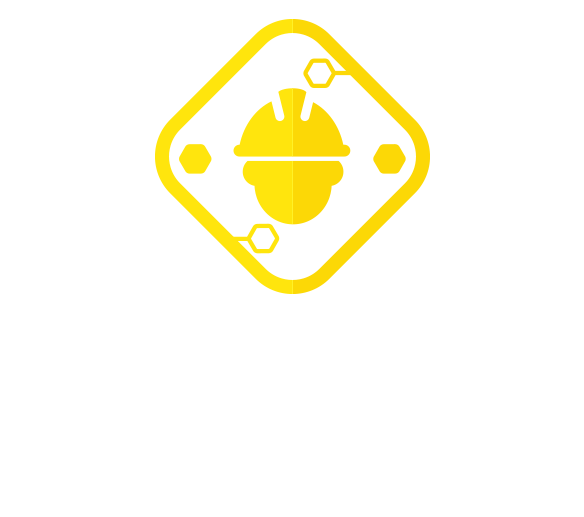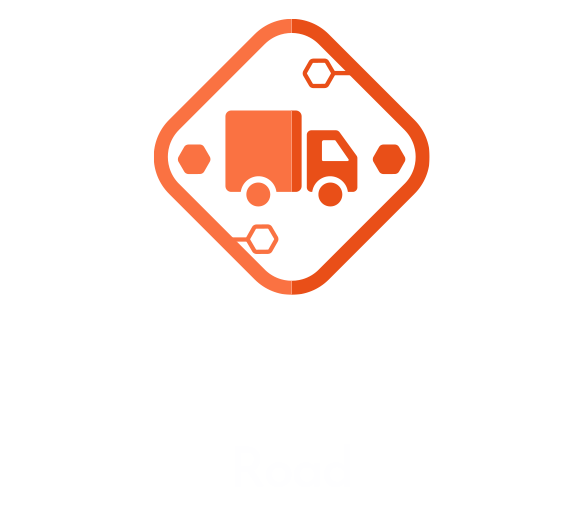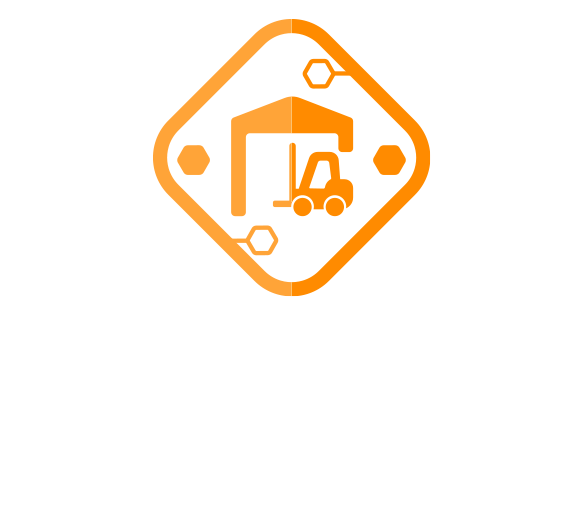 No need for additional wearable devices
Runs on the vehicle / machine energy.
Not battery dependant.

Works in all environments, including: tunnel, covered trenches, industrial buildings.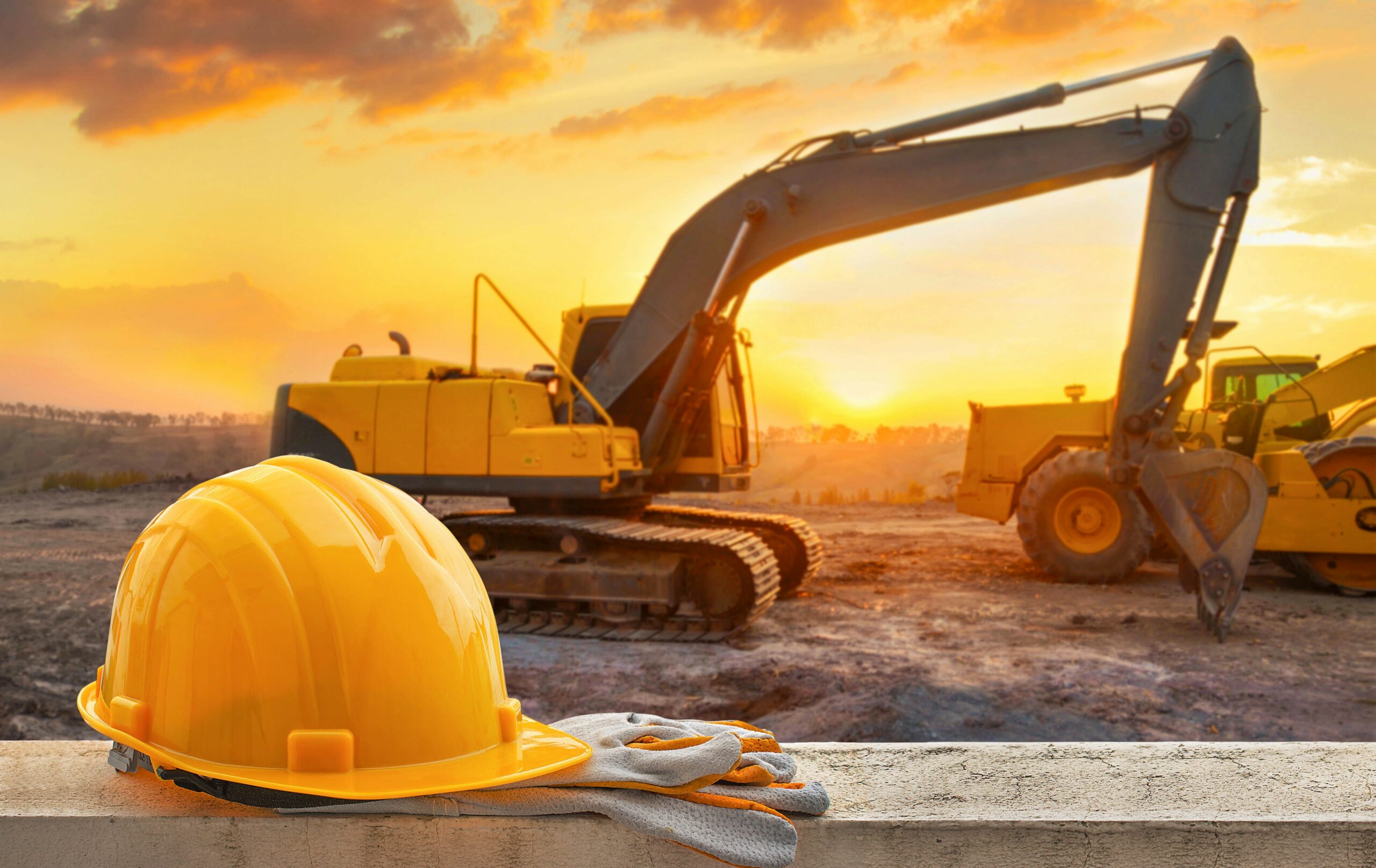 Prevent accidents and save lives on your construction sites!
This device is a real driving support for the machine operator (excavator, grader, loader, etc.) It allows him to get an alert that one or more people (from the worksite or the public) are in a dangerous zone, close to the machine. It eases the driver's maneuvers because pedestrians are informed in real time, thanks to an external alarm.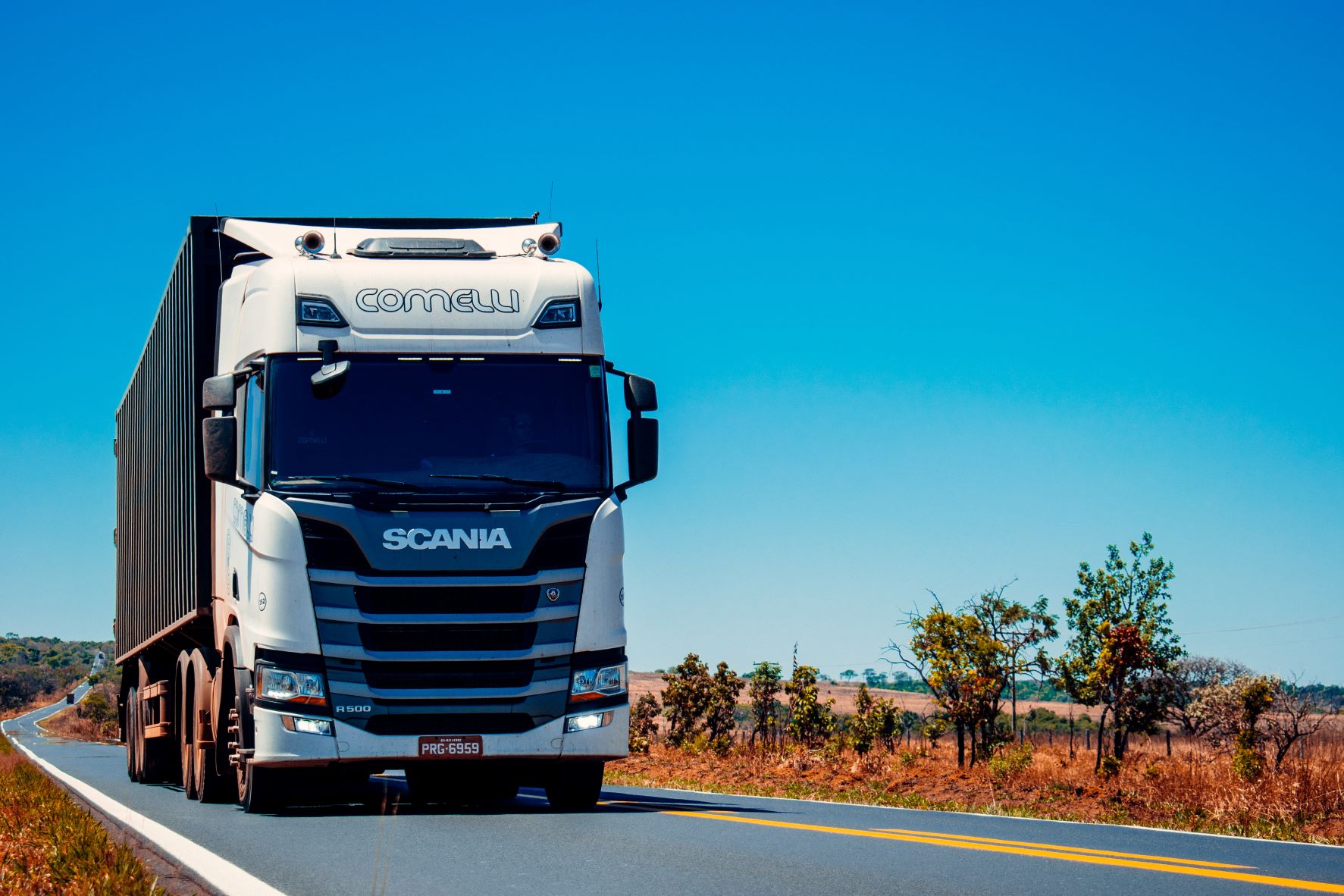 Secure areas at risk in urban areas
This device is a real driving support for the bus/car driver. All blind spots are covered by our device. Whether driving in reverse, or making a right or left turn, the driver is notified that a pedestrian or a 2-wheeler user is in a dangerous zone, close to the bus/car.
Also, it eases the driver's maneuvers because pedestrian are informed in real time, thanks to an external alarm, that they are in a dangerous area.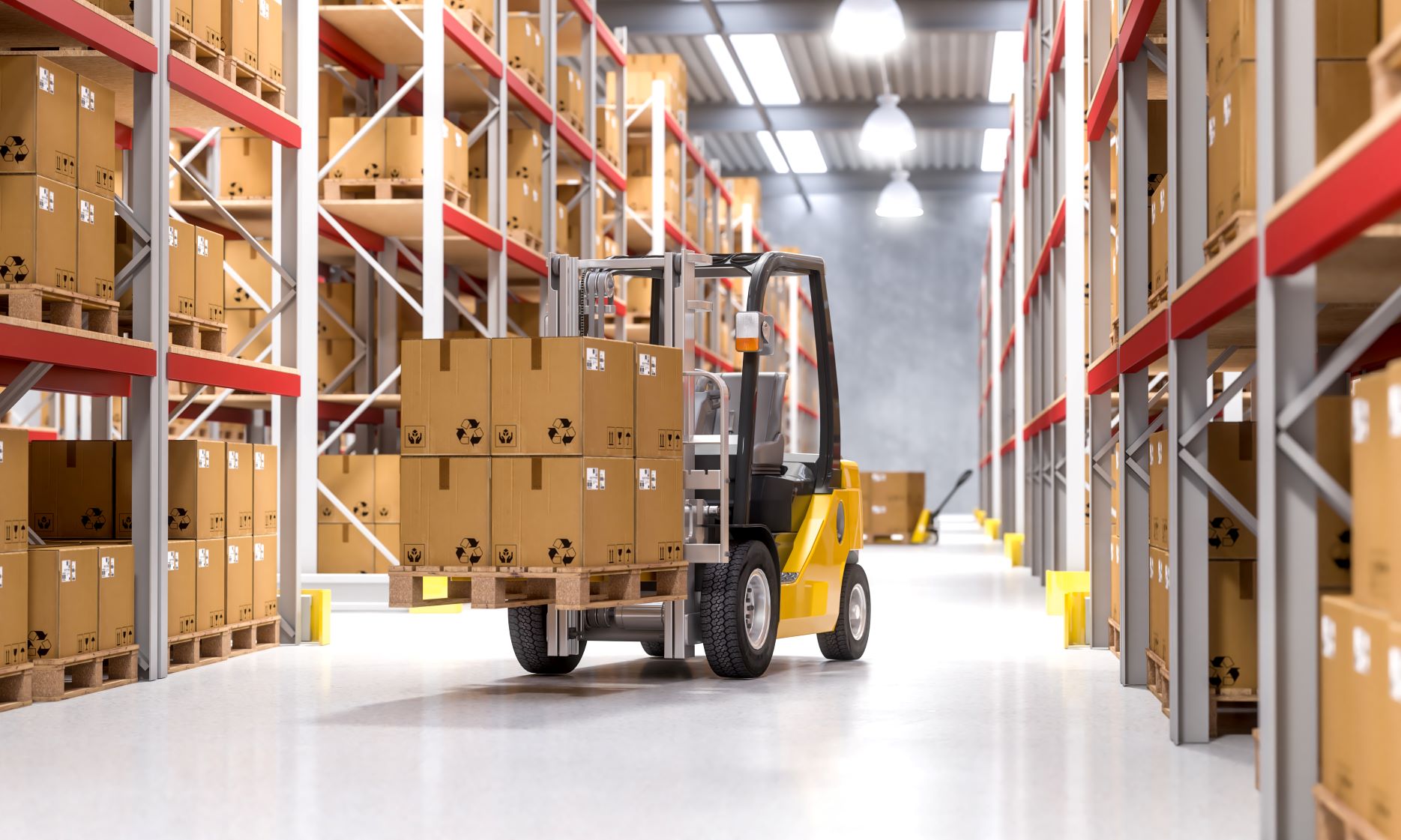 Optimize the safety of your warehouse's operators
This device is a real support for the driver of the forklift, as it informs him that one or more people are in a dangerous zone, close to the forklift.
Also, it eases the maneuvers of the operators because pedestrian are informed in real time, thanks to an external light and sound alarm, that they are in a danger zone.


Low cost
Our device works without any clothing constraint. Once the detection area is set up, no additional setting is needed (shapes to be detected …) it's a plug&play solution!

Avoid collisions
Prevent machine and pedestrian collisions on construction sites and in urban areas, but also prevent collisions between trucks and two-wheeled users / pedestrians in urban areas.

Drivers tranquility
Peace of mind for the driver in his cabin thanks to the double protection of the system: an alarm (both sound and light) inside the cabin but also for the pedestrian who moves away from the machine when entering the detection area .
Prevent the risk of accidents
Driver Status Monitoring
LifeGuard can be a driver condition monitoring tool. An alert can be triggered if a phone call is made while driving or if the driver smokes while driving. It is also possible to detect the driver drowsiness.
The device also warns the driver if driving too close behind another car or if the vehicle is beginning to leave its lane.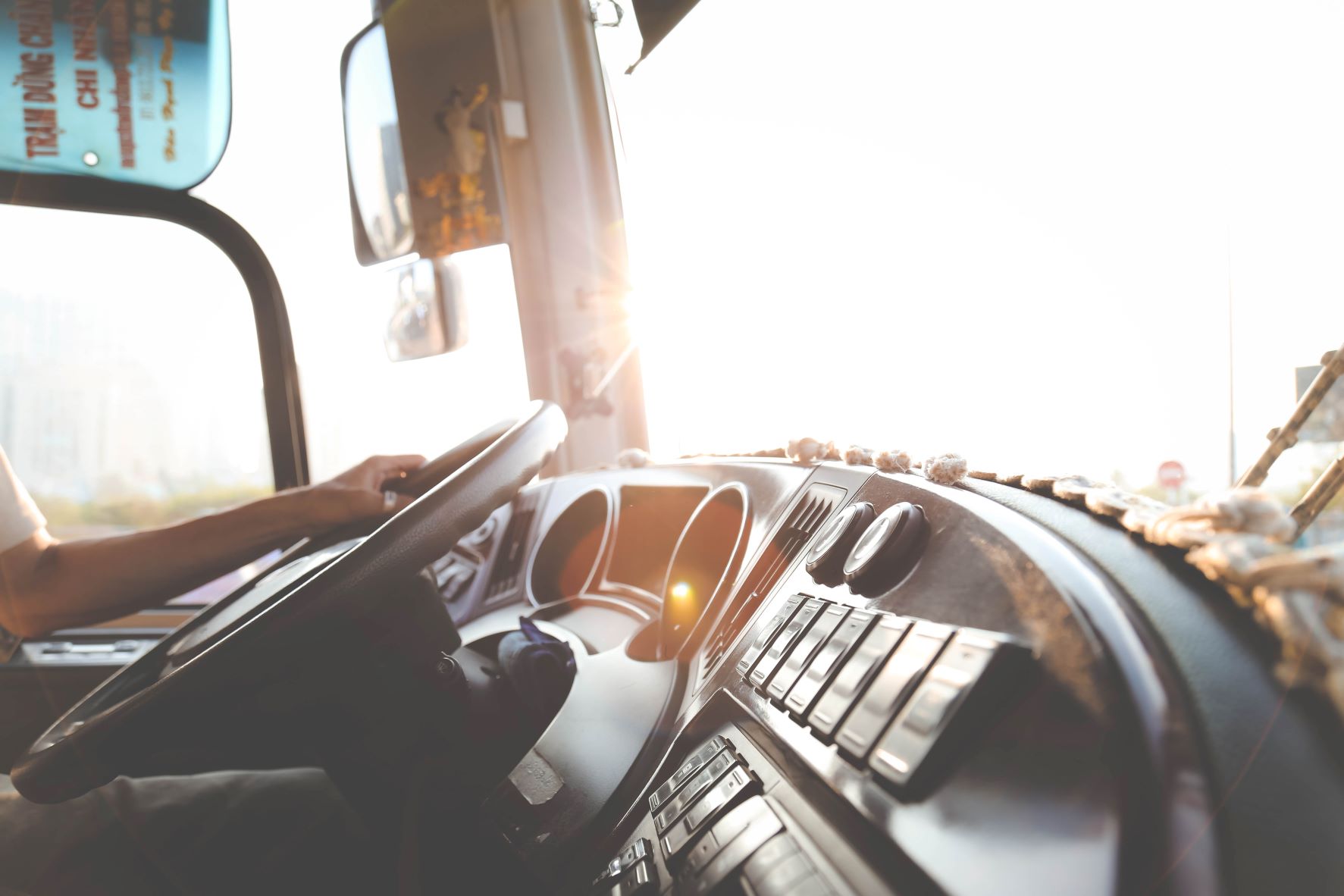 Book a demo
Watch LifeGuard in action
No setup required for pedestrian detection
No need for users to wear any kind of sensor or chip

Any questions? We've got the answers!
We are aware that each client has its own requirements and constraints. That's why SoftSystems creates flexible solutions that easily adapt to the needs, reality and budget of each project.
Our engineers are at your service to help you find the best solution to fit your needs.
LifeGuard in action
Once the cameras are installed on the vehicle, the configuration of the detection areas around the vehicle are is done via the mobile app. For one vehicle, the app enables the set up of up to 4 cameras. The width of the detection area is customizable, to fit different types of vehicles. The application also allows to adjust the alarm volume, to setup the display options as well as recording options (extraction of video streams and detection video streams).
Safety on site
The customer feedback analysis shows that 100% of humans are detected.
As soon as pedestrians enter an area defined as potentially dangerous, the driver and the pedestrians are simultaneously alerted, and the collision is avoided.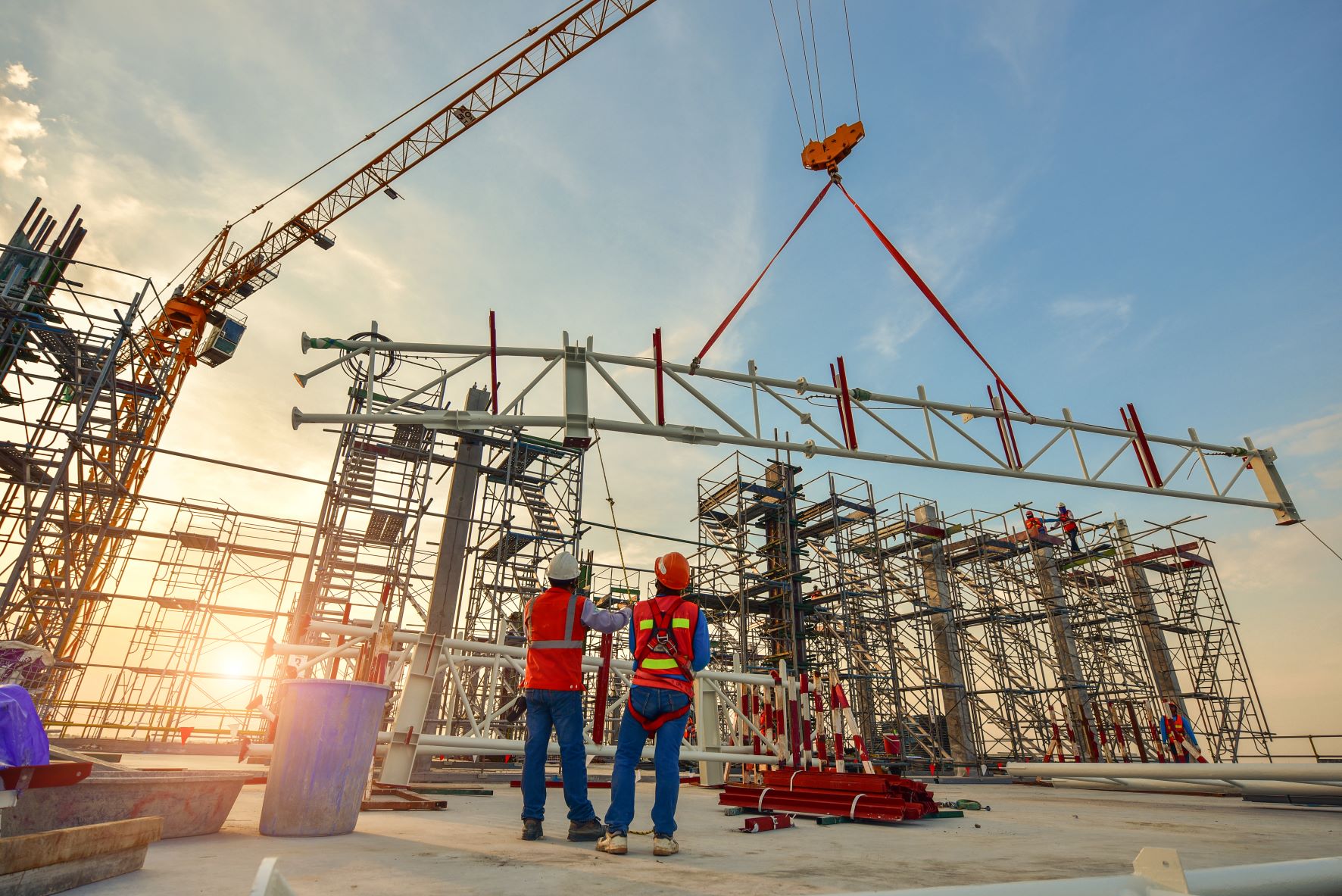 A collision risk detection and warning system
The need
Vehicle-pedestrian collisions represent a major risk of fatalities and serious accidents on construction sites and on industrial sites.
Annual statistics in France:
10 fatal accidents
100 accidents with permanent disability
1000 accidents related to paid sick leave
20,000 Almost accidents with high severity potential
AI to save lives
The system, algorithms based, detects only humans. The pedestrian recognition is neither dependent on their postures (standing, lying down…), nor on their behavior (static, dynamic…), or their clothing ( with or without helmet, with or without vest…).
This technology is based on Deep Learning, the device becomes more and more "intelligent".
Also, there is no setup required for pedestrian detection, everything is automatic.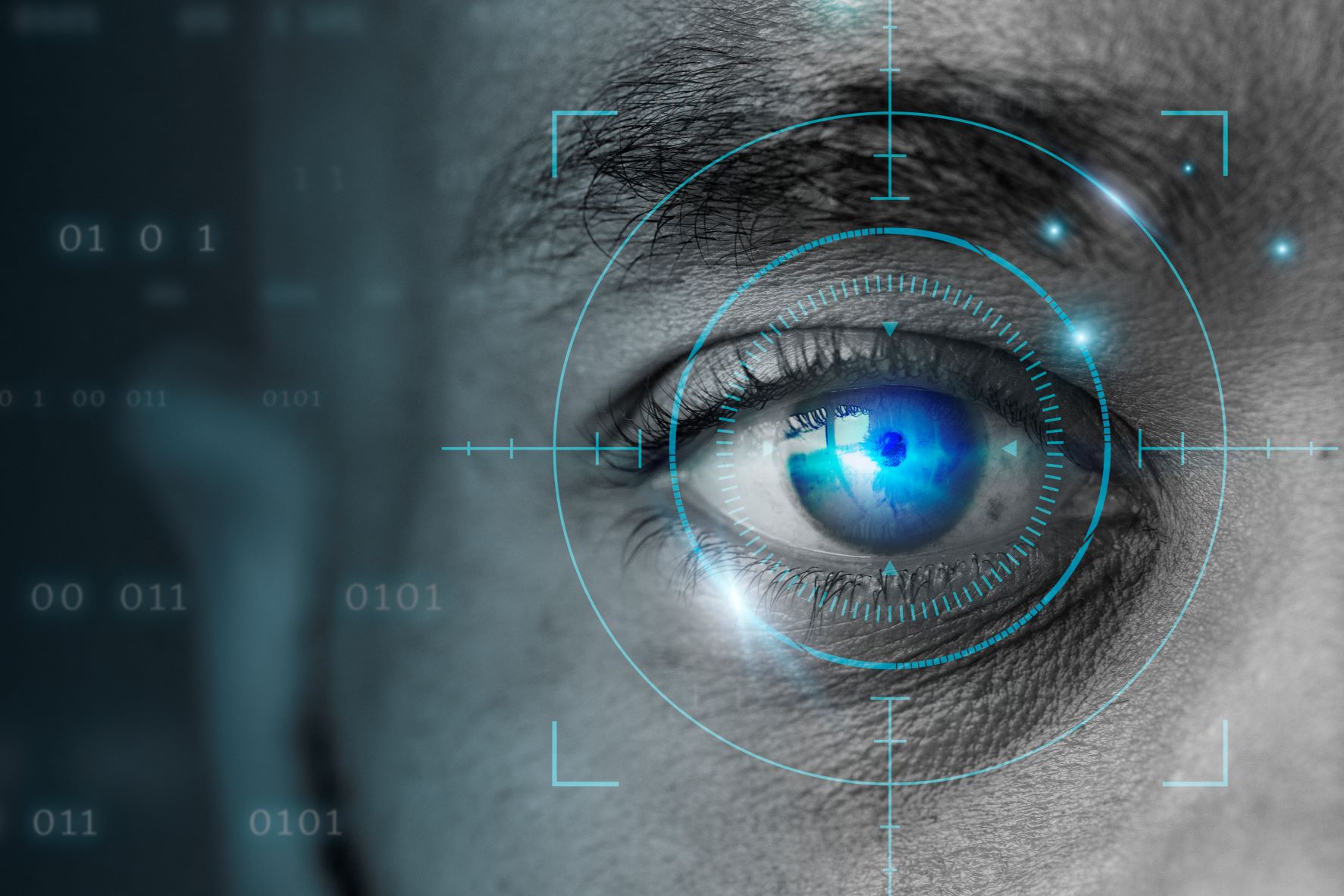 We'r
e all ears!
Would you like to book a demo? Do you have any question? Do you need a quote? We are here for you.
49 rue Voltaire
92300 Levallois-Perret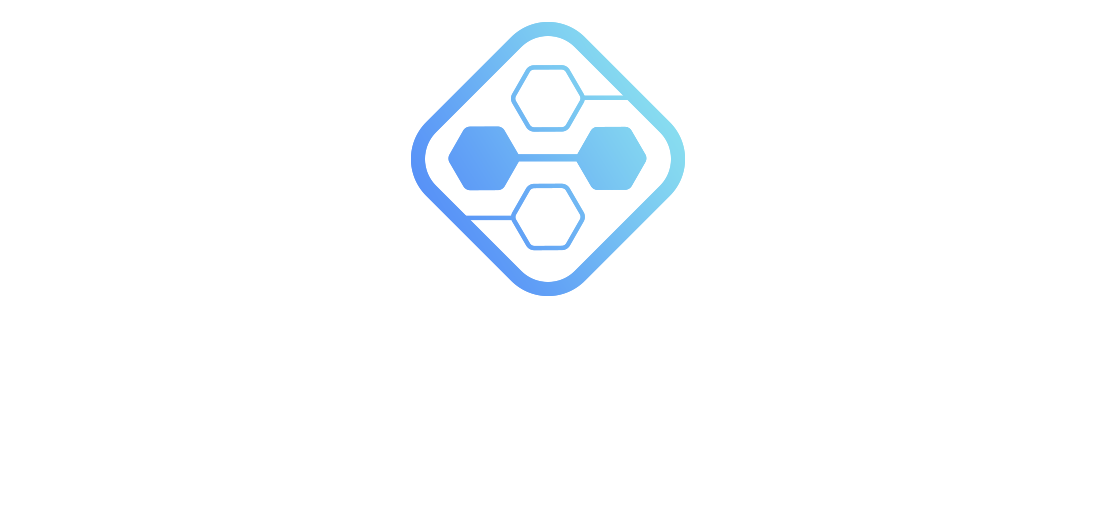 As part of the registration on the SoftSystems.ai site, your data is processed by SoftSytems as data controllers. They will be used exclusively for the purposes of sending the information you have requested. You can withdraw your consent at any time by sending an email to the address contact@softsytems.ai, asking to unsubscribe. For more information on our privacy policy Please click here.