TGuard –
Features
TGuard is a connected system that prevents fuel goods theft in road freight transport. Thanks to smart devices, you will be able to detect intrusions near the parked truck.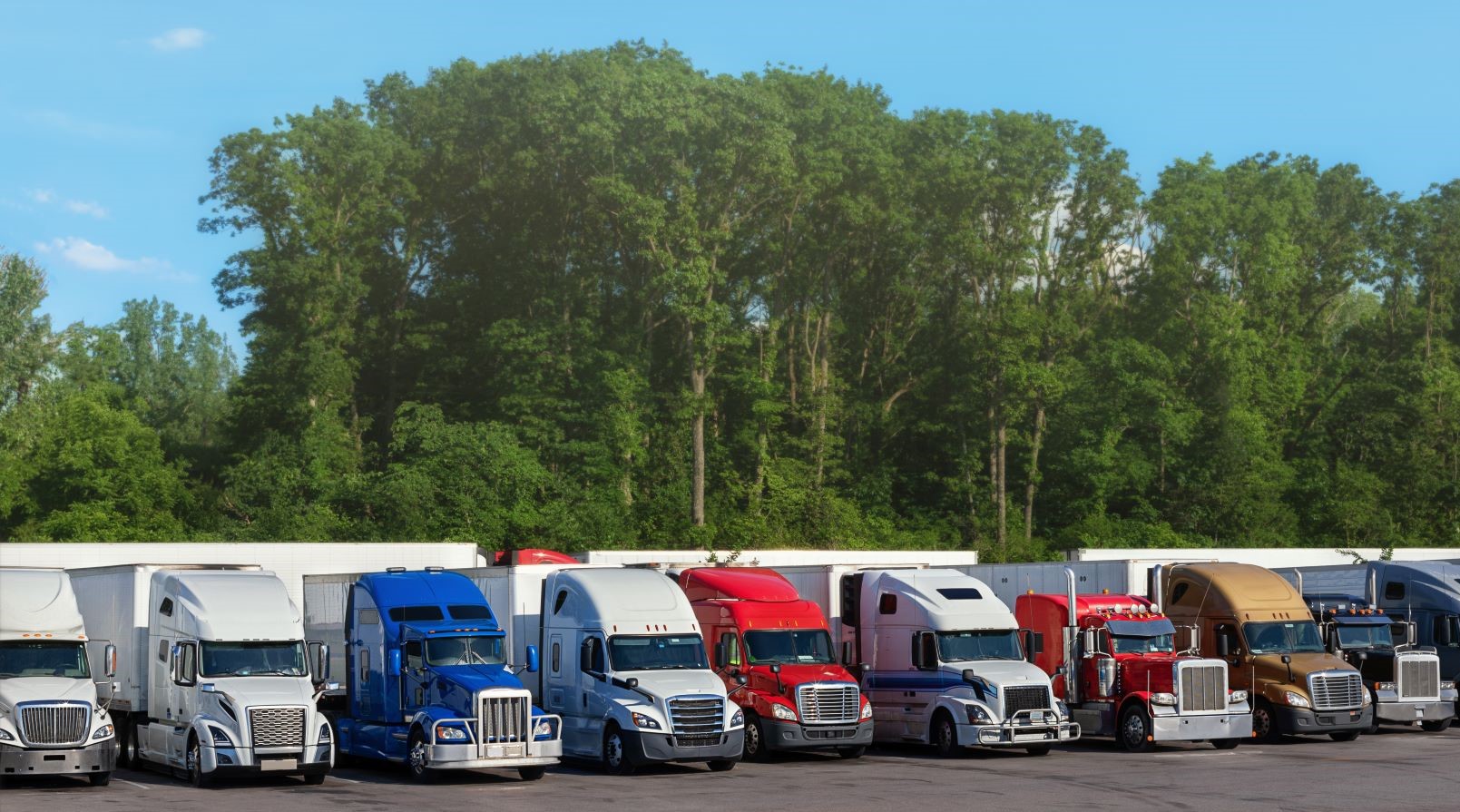 Main features
TGuard is a simple and effective solution to secure trucks on rest areas and protect them against cargo and fuel theft.
The driver is alerted by a double signal (sound and red/orange light)
The thief is alerted by a double signal (sound and red light)
The driver visual assistance is preserved.
Customizable detection area (up to 3 detection zones)
The cameras are mounted in the back, on the sides and/or in the front of the vehicle.
The detected pedestrians are easily identified by the driver on the LCD screen, as a yellow frame surrounds the intruder(s)
Continuous video recordings of all detections The GPS position can also be recorded
Volume control of the internal and external alarm from the mobile application.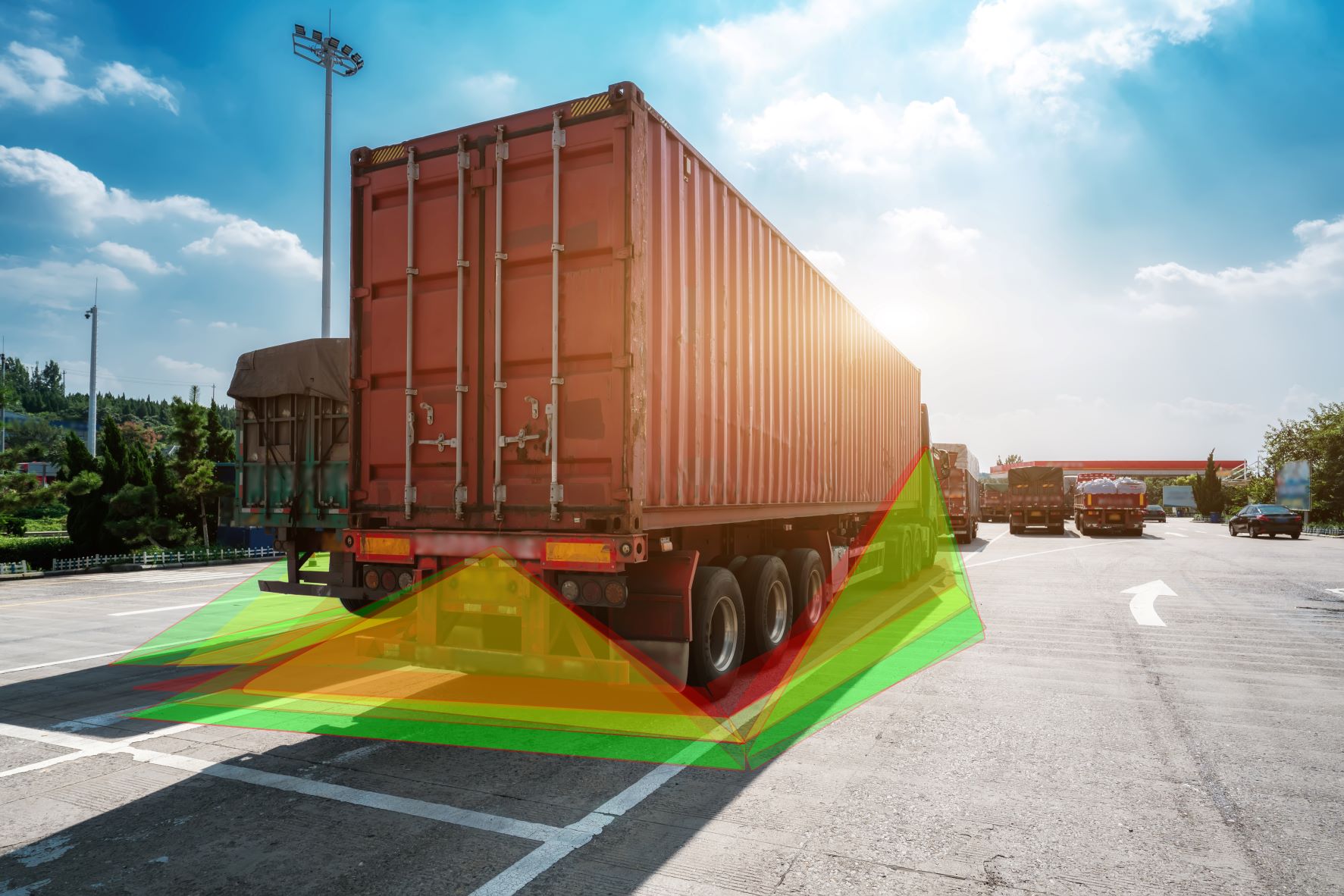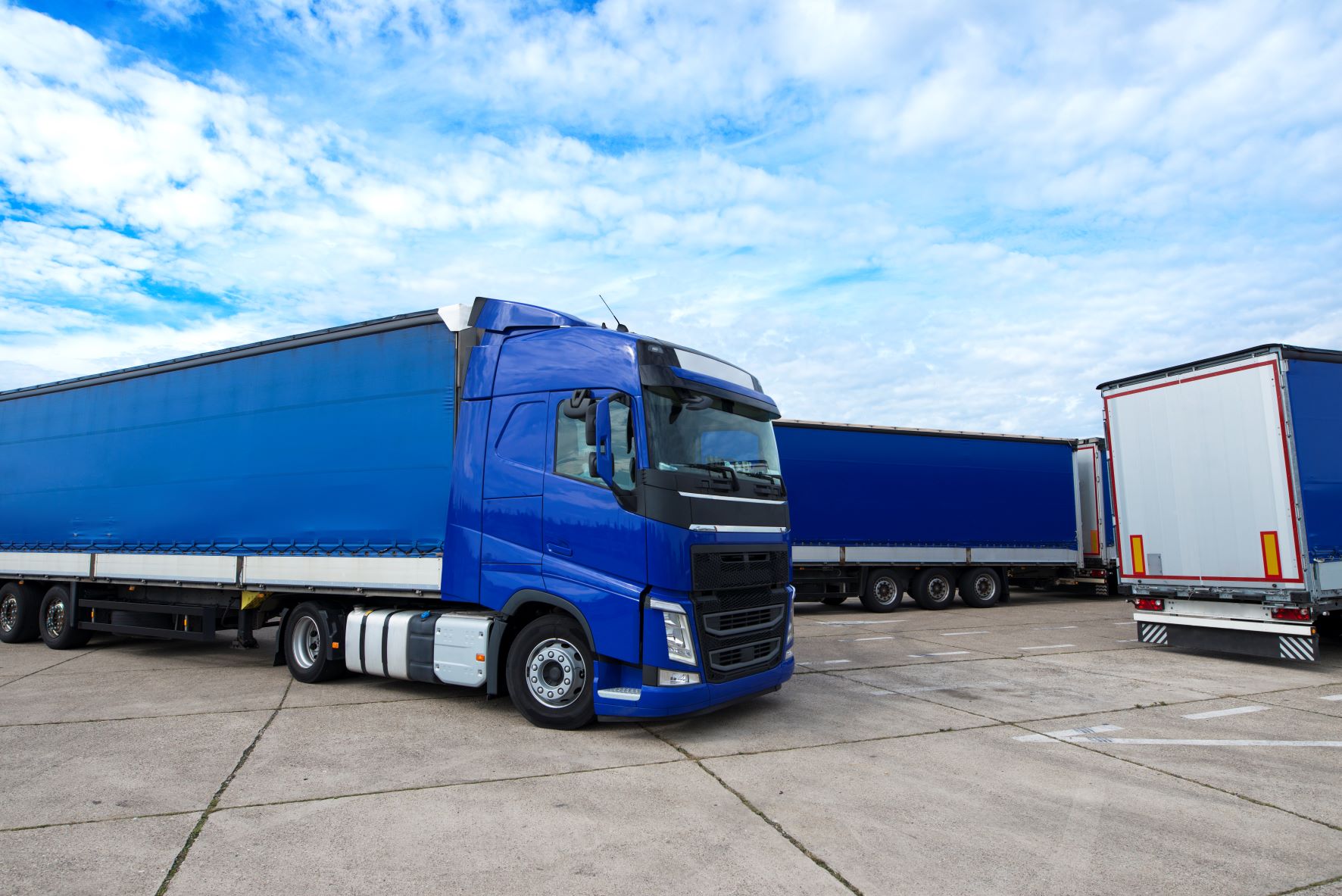 Technical description
This detection and prevention system, simultaneously alerts ( via both sound and visual alarm) the driver and the thief as soon as he enters an area defined as dangerous.
Runs on 12 volts or 24 volts
Works at night (940 IR, 8-10 meters)
Works under extreme weather conditions, IP68 water and dust resistant (cold, heat, rain, snow, strong wind)
Shocks and vibrations resistant
Wide angle camera (over 150°)
When the device is active, the driver is notified by a visual signal (green light)
The driver is alerted by a visual signal (red or orange light depending on the distance) that one or more intruders are in the detection area.
The detection system can be activated when shifting to reverse, when using blinkers, when driving, etc... (this setting can be inclusive)
Head unit: a 256GB SD card slot, 1 USB port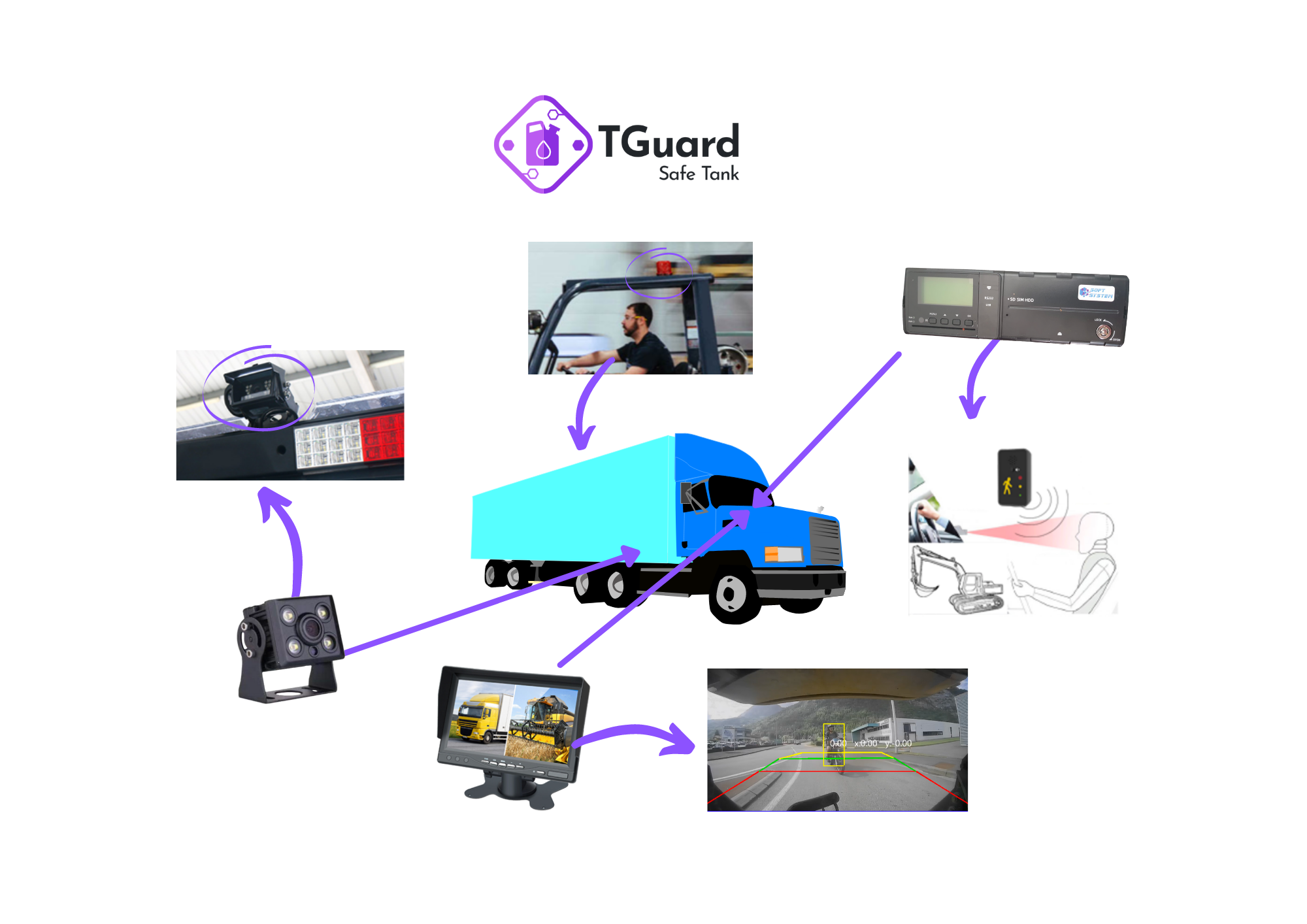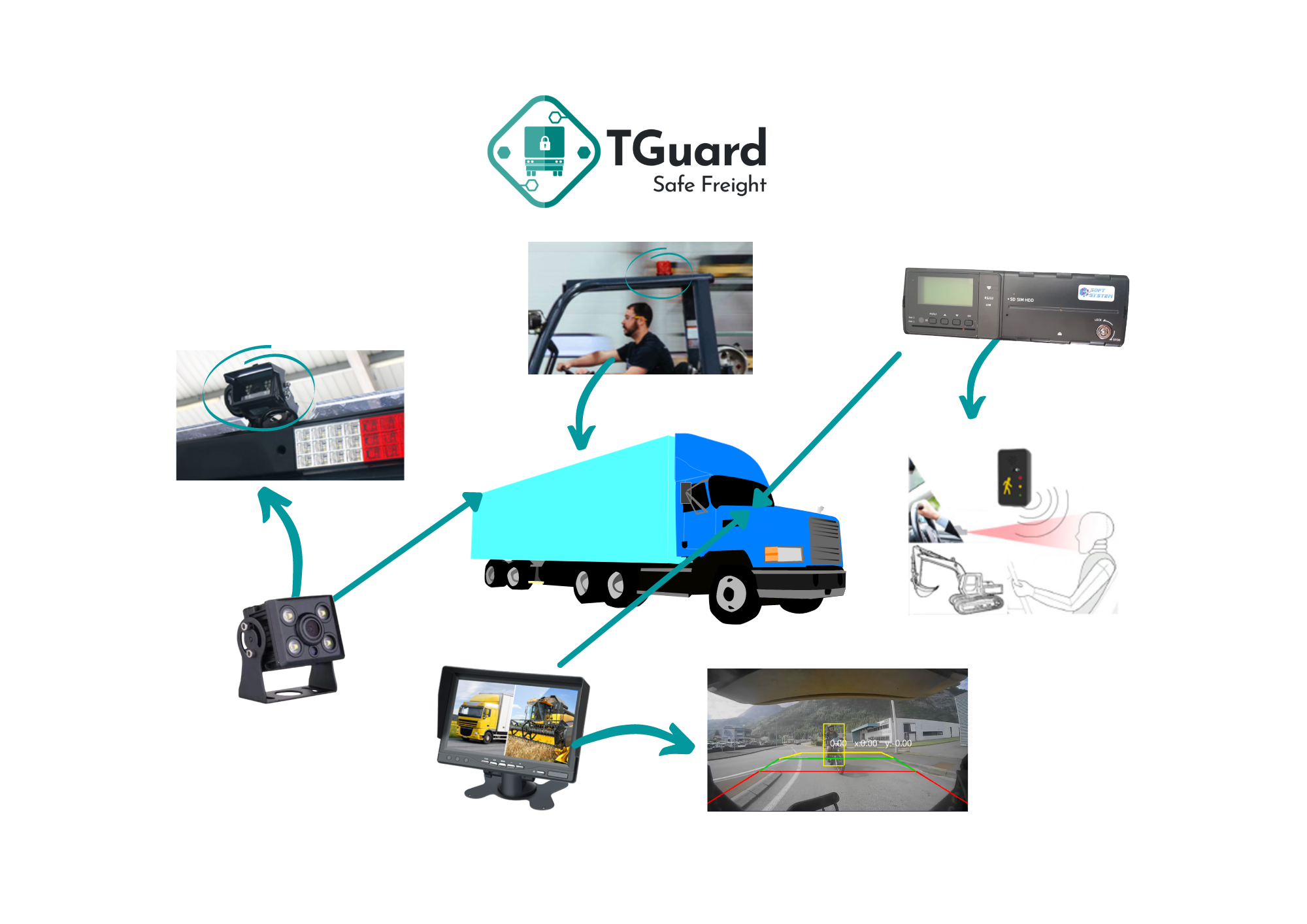 TGuard Safe Tank & Safe Freight Kit
The TGuard basic kit includes a head unit, an AHD camera, an LCD screen, an external alarm and an internal alarm. You also get the mobile application thatallows you to configure the detection areas of the system. In any environment, no additional wearable device is required for pedestrians.
As an option, you can add: 4G connection / data / kpi, GPS and / or the possibility to extend a 360 ° detection.
In addition, it is possible to combine this system with LifeGuard Road (by selecting the setup detection areas)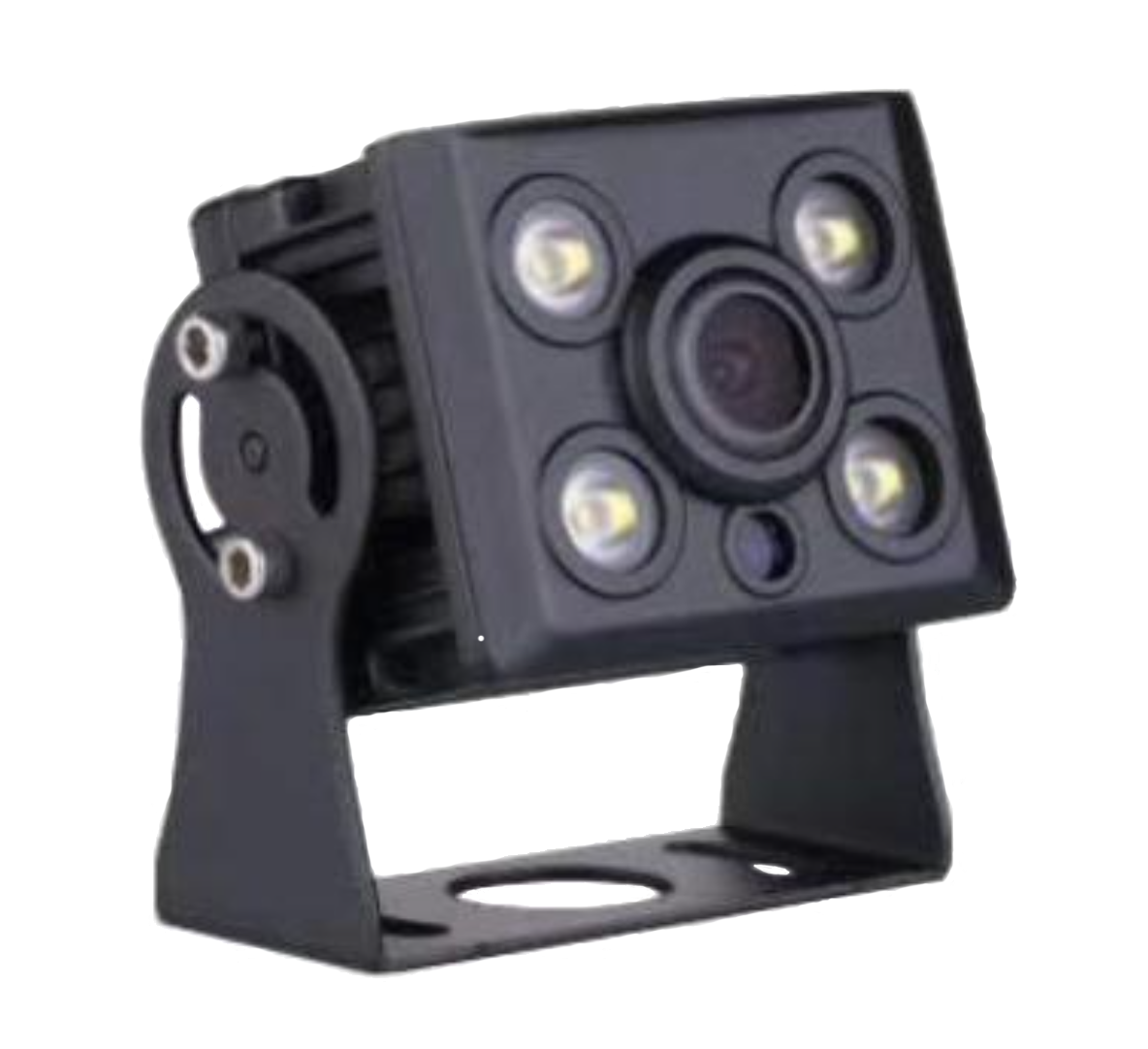 AHD camera (20M AHD Video Power Cable)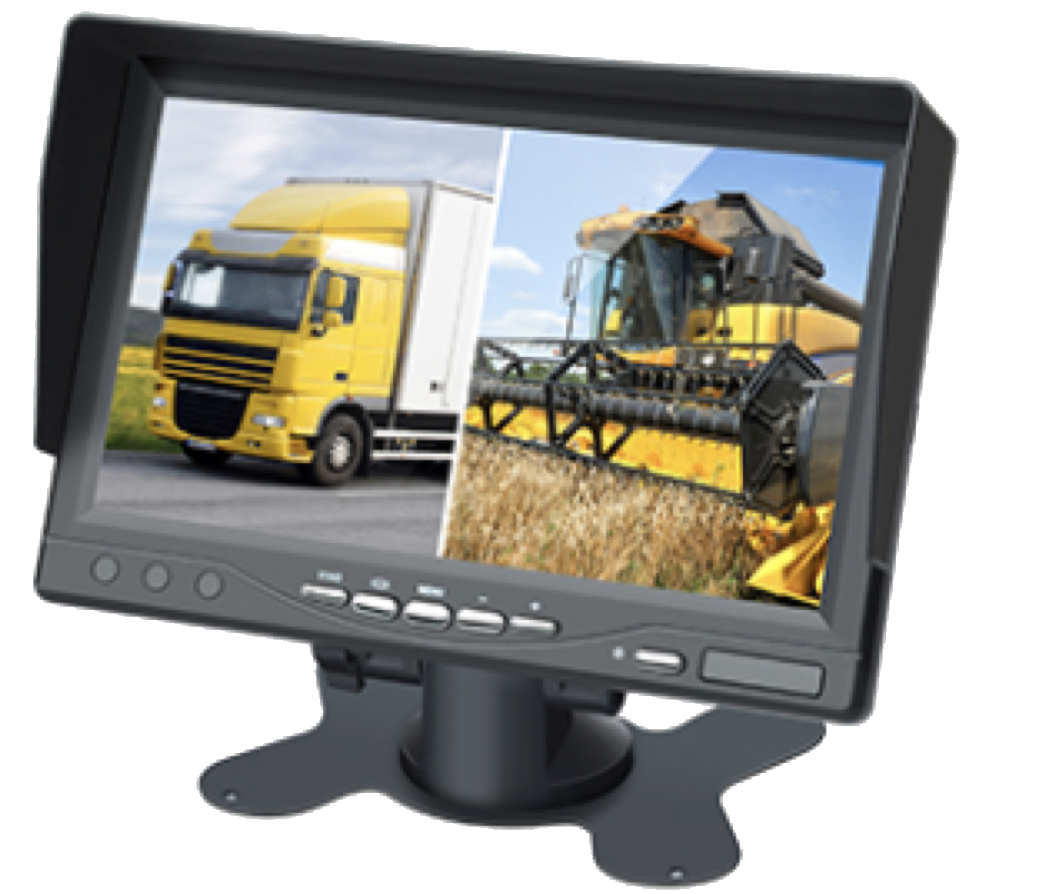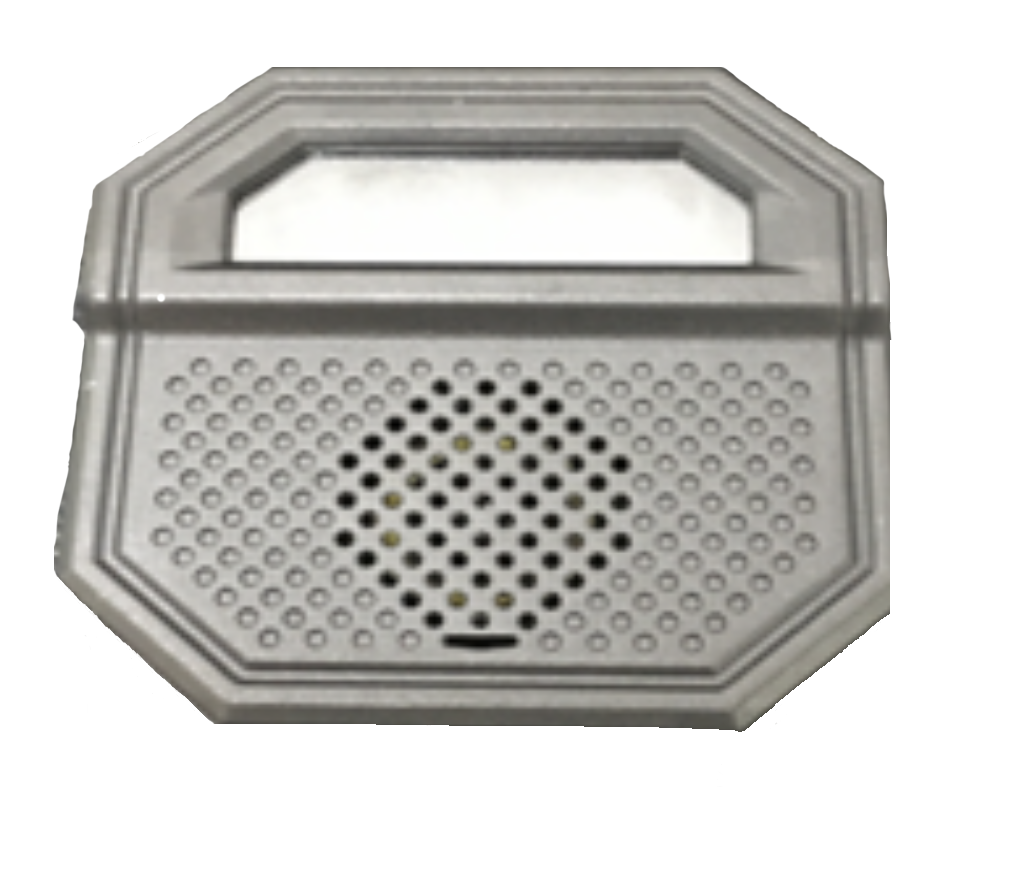 External alarm (20M cable)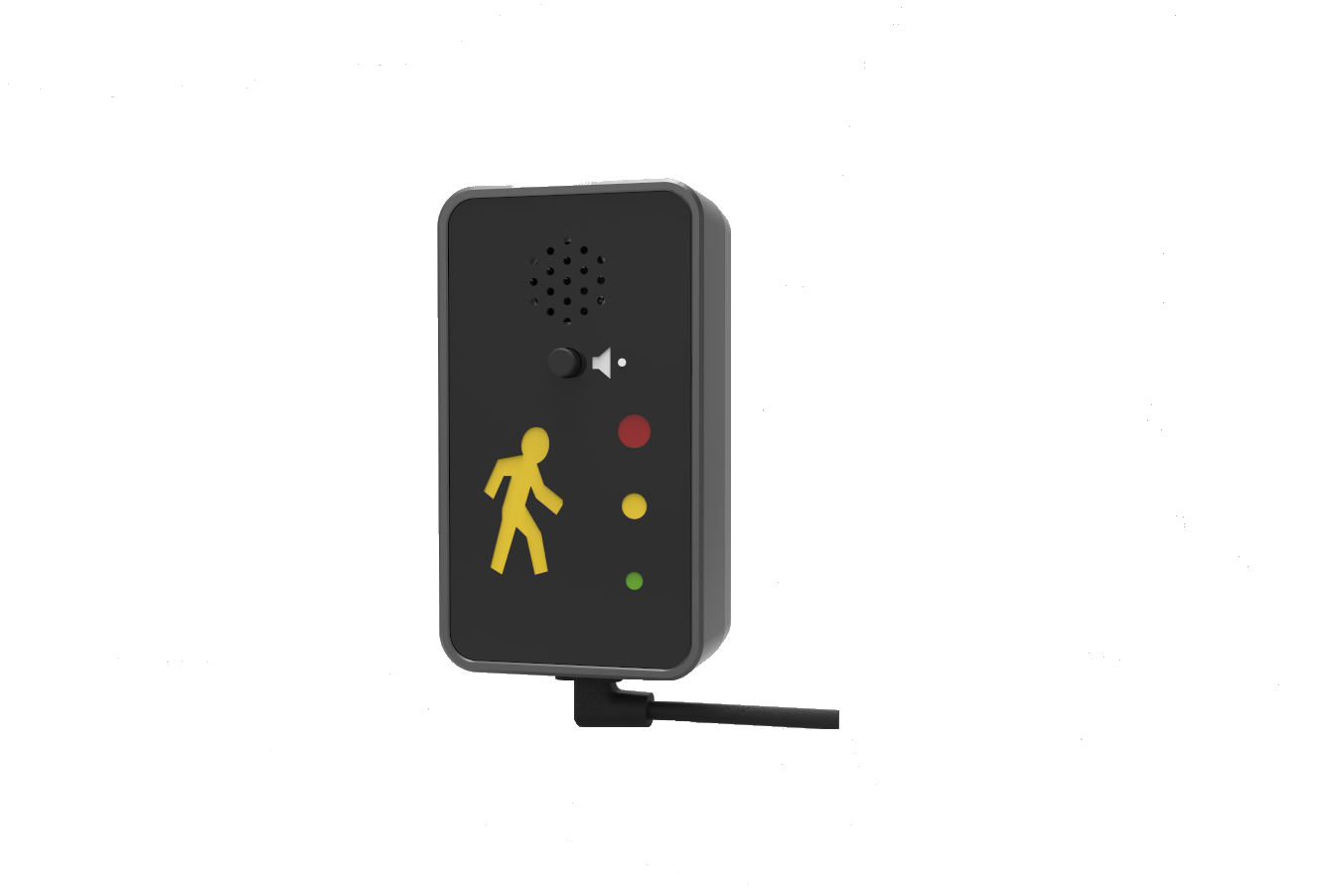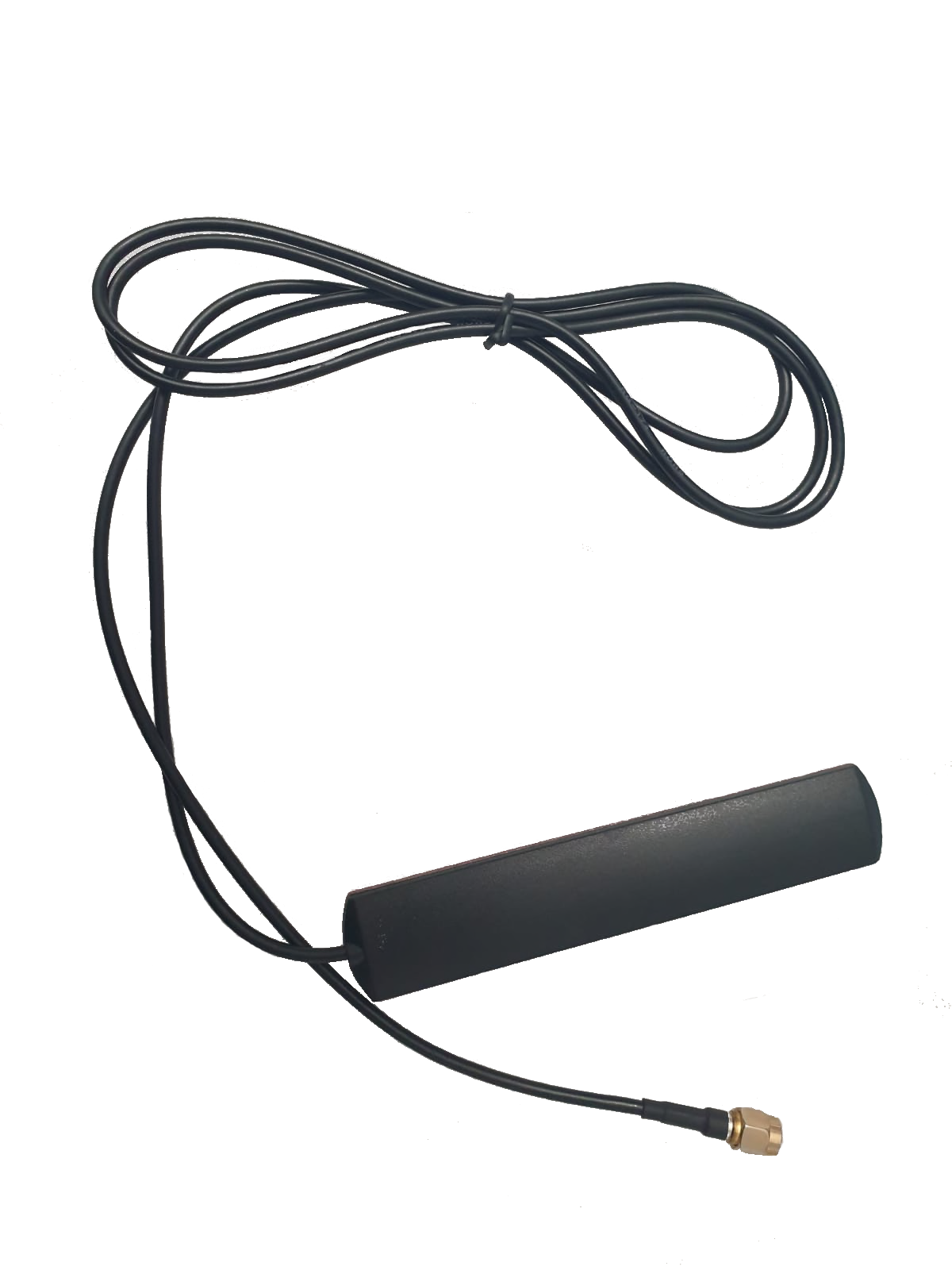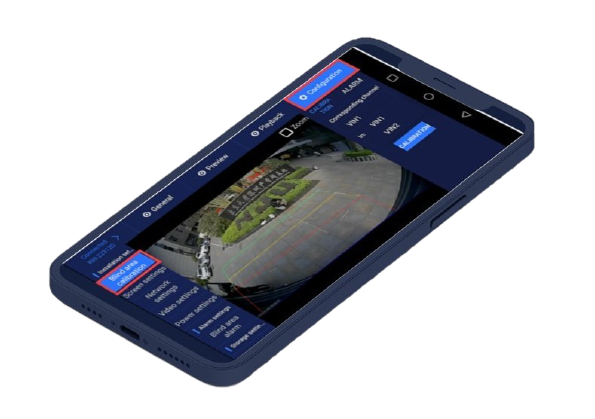 Book a demo
Watch TGuard in action.
No setup required for pedestrian detection
No need for users to wear any kind of sensor or chip
We're all
ears

!

Would you like to book a demo? Do you have any question? Do you need a quote? We arehere for you.
49 rue Voltaire
92300 Levallois-Perret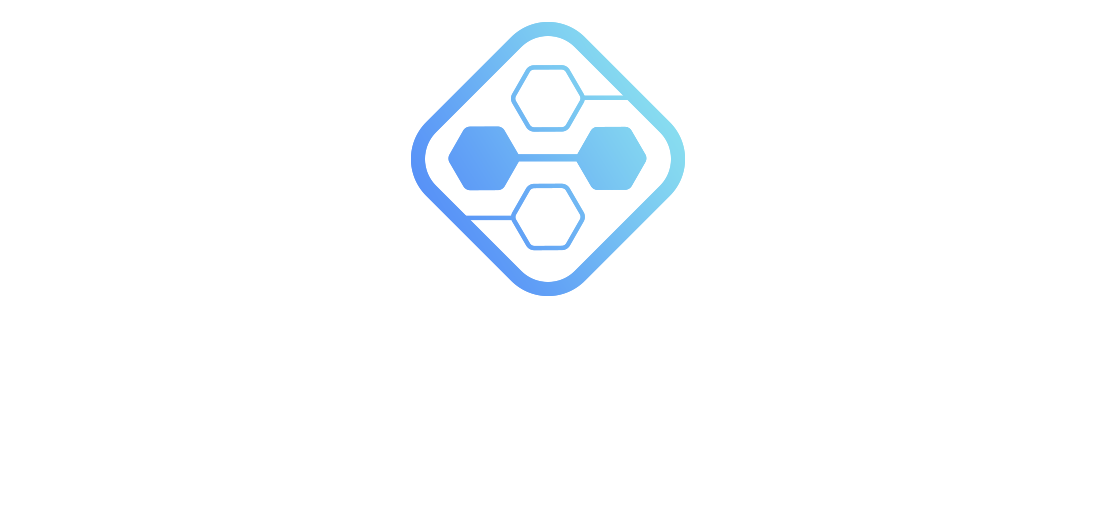 As part of the registration on the SoftSystems.ai site, your data is processed by SoftSytems as data controllers. They will be used exclusively for the purposes of sending the information you have requested. You can withdraw your consent at any time by sending an email to the address contact@softsytems.ai, asking to unsubscribe. For more information on our privacy policy Please click here.